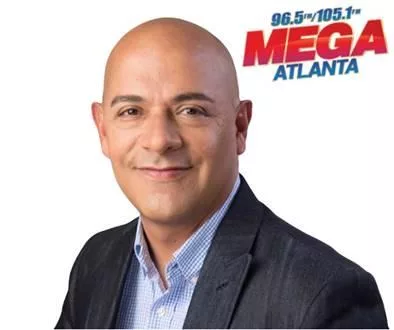 Luis Alberto Garcia
Years of experience: Over 10 years
Day part: Monday to Friday (3PM to 7PM)
Biggest Accomplishment:
Luis Alberto is an actor and radio personality that has been very successful in markets like Orlando and New York. This versatile radio anchor has over 10 years in broadcasting experience in news, talk, variety radio shows and of course acting. Poised and confident with strong speaking voice and talent for on-air interviewing, Alberto brings a bright sparks to the air waves in Mega.
Sígueme en mis redes sociales.
https://www.facebook.com/luisalbertoactor
https://www.instagram.com/luis_albertoradio/