Years of experience: 25+ years
Day part: Monday to Saturday (6 AM to 11 AM)
Biggest accomplishment: Being on radio for so many years since 1994. He loves being able to identify with the community here in Georgia as well as in Miami.
---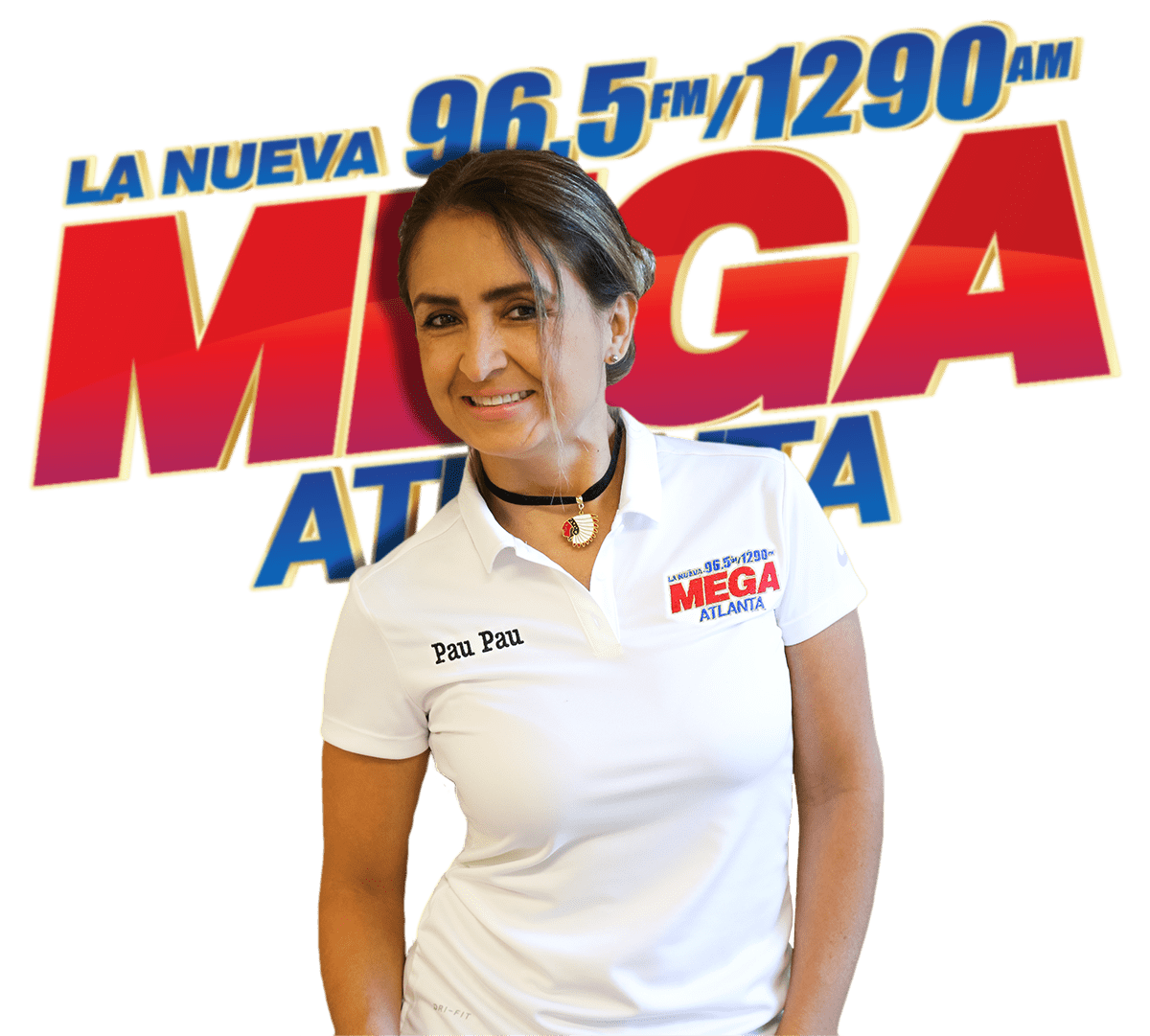 Paula Andrea Perez "La Pau Pau"
Years of experience: 20 years
Day part: Monday to Saturday (11 AM to 3 PM)
Biggest accomplishment: Paula's greatest accomplishment has been being #1 in the Tropical pop market in Massachusetts and #1 in Regional Mexican in Atlanta. She is recognized by Atlanta's community due to the participation and collaboration she has done with many non-profit organizations.
---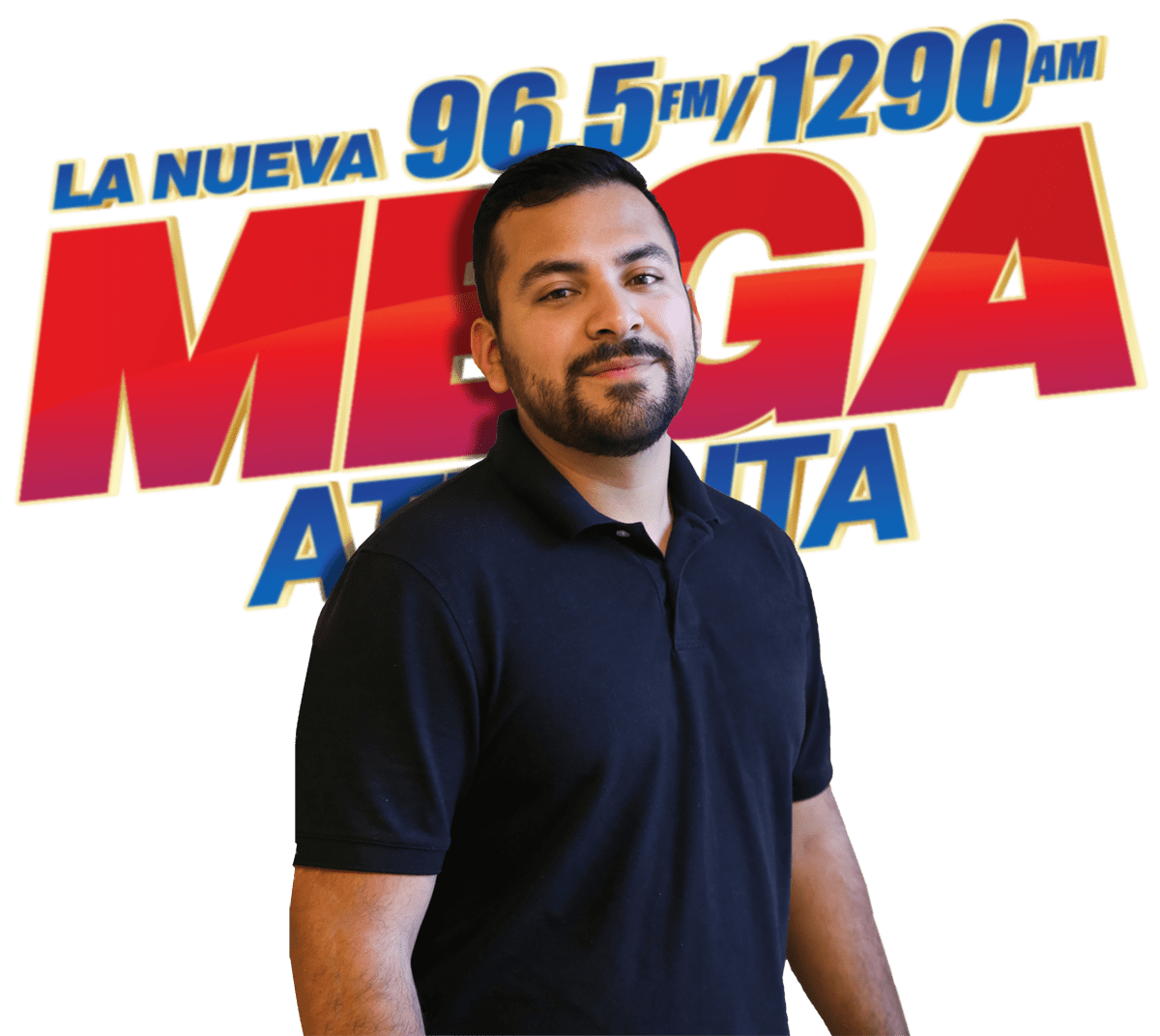 Benjamin Flores
Years of experience: 1 year and a half
Day part: La Nueva Mega PM Drive 3PM to 7PM
Biggest accomplishment: Ben's greatest accomplishment is owning two businesses at age 23 and worked his way up from promotions to afternoon drive on radio, within a year.