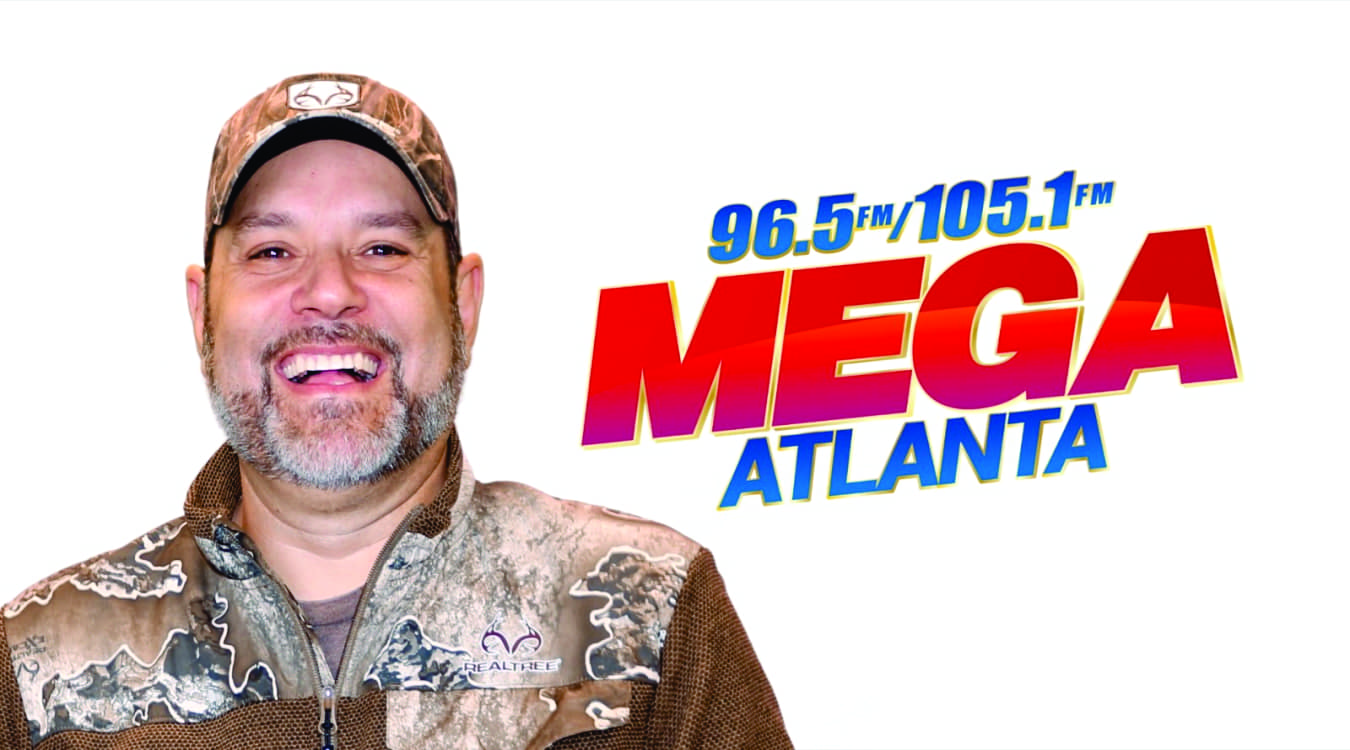 Joe has produced, directed, and executed top rated radio shows in Miami, New York and California. With many years of experience, He has led a variety of mornings shows in several radio networks such as; iHeartMedia, Spanish Broadcasting System, Univision Radio, and Heftel Broadcasting.
Joe is well known for his on-air comedy, imitation of famous voices, and characters that represent a variety of Latin cultures. He is also best known for his famous prank call to Fidel Castro, Hugo Chavez and other country leaders. 
Throughout the years, Ferrero has been honored with numerous awards and distinctions. He was named Best Spanish Radio Personality of the Year for three consecutive years by The New York Times. He was awarded the Best Radio Announcer by the prestigious Air Awards.